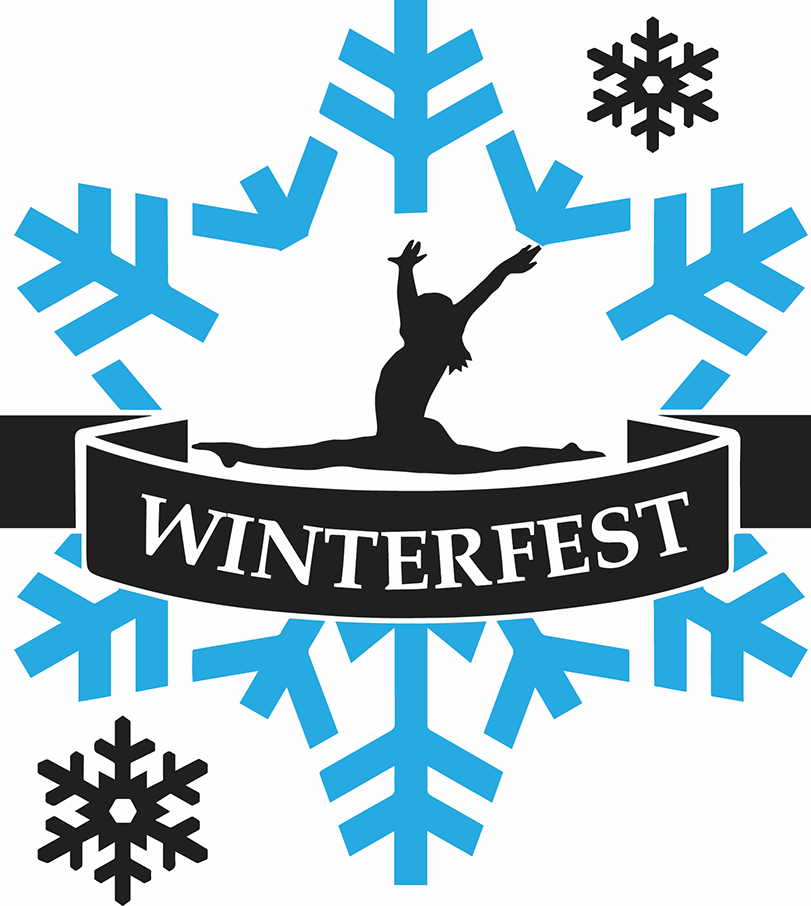 Winterfest 2020
Event Details
Name: Winterfest 2020
Date: January 24-26, 2020
Host Name: Club Aviva
Host Website: http://clubaviva.ca
Club Aviva would like to invite your club to participate in our annual Winterfest Competition! This is a friendly season warm up competition. Vault to hard mat into pit. Come try your new vaults! We are pleased to provide body suits as part of this years' registration!
Registration available from 2019-09-24 to 2020-01-10.
The registration fee increases on 2019-12-07 and again on .