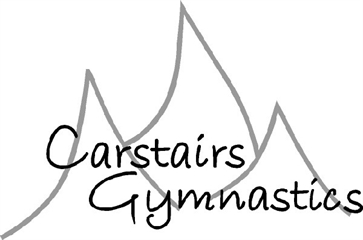 Carstairs Gymnastics Invitational and Fun Meet
Event Details
Name: Carstairs Gymnastics Invitational and Fun Meet
Date: January 25 & 26, 2020
Host Name: Carstairs Gymnastics
Host Website: https://www.carstairsgym.com/
Carstairs Gymnastics is excited to host our 2nd annual invitational and fun meet! Join us in Carstairs, Alberta at our large venue with plenty of comfortable seating! Equipment will be provided by our friends over at Spieth America. We look forward to welcoming you January 2020!
Registration available from 2019-09-10 to 2020-01-10.
The registration fee increases on 2019-11-02 and again on 2020-01-01.