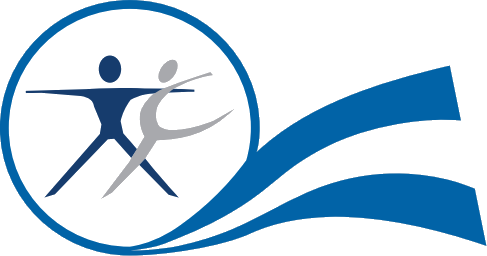 Surrey Invitational
Event Details
Name: Surrey Invitational
Date: March 1-3, 2019
Host Name: Surrey Gymnastics
Host Website: http://www.surreygym.com/
The Surrey Gymnastic Society would like to cordially invite you to attend our club's annual competition. We promise that it will be a memorable one for all participants. Beside the expanded Guildford Mall and only one block from the hotels. This weekend of gymnastics activity will be one to remember.
Registration available from 2018-11-01 to 2019-02-16.
The registration fee increases on 2019-01-15 and again on .