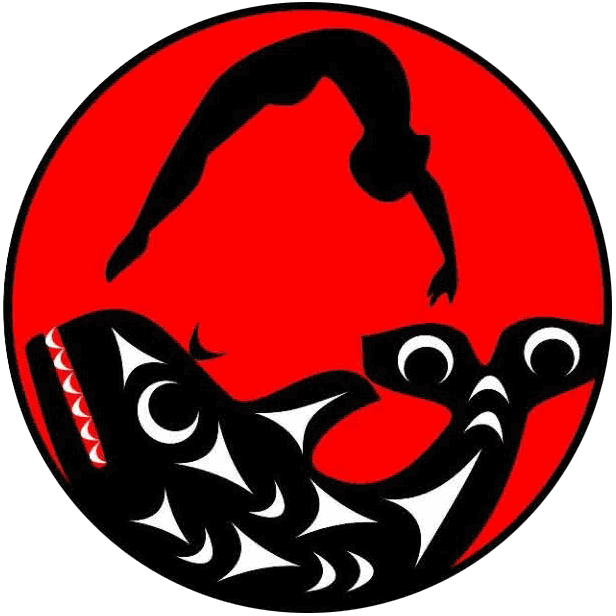 10ᵗʰ Annual ORCA Invitational
Event Details
Name: 10ᵗʰ Annual ORCA Invitational
Date: May 11 & 12, 2019
Host Name: Duncan Dynamics
Host Website: http://www.ddgc.ca
You are invited to the 10ᵗʰ Annual ORCA Invitational taking place May 11 & 12 in beautiful Duncan, BC at Duncan Dynamics Gymnastics Club. Duncan may be the smallest city by area in the nation but it contains the biggest hearts and the warmest of welcomes. We look forward to seeing you!
Registration available from 2018-10-30 to 2019-03-31.
The registration fee increases on 2019-03-15 and again on .