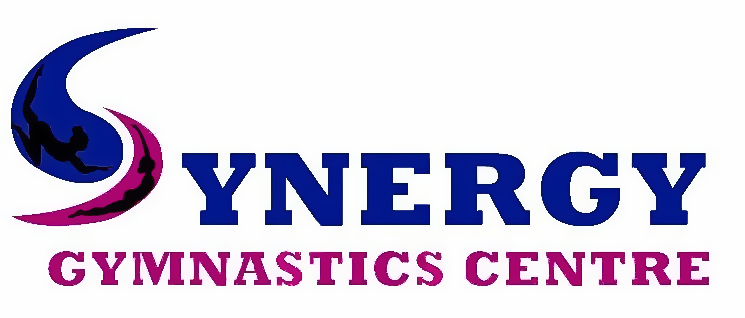 Kelowna Invitational 2019
Event Details
Name: Kelowna Invitational 2019
Date: February 22-24, 2019
Host Name: Synergy Gymnastics Centre
Host Website: https://www.synergygymkel.com/
Synergy Gymnastics Centre would like to invite your club to participate in the annual Kelowna Invitation. Come join us for a fun filled competition full of awards and prizes. This event is open to WAG JO 1-7, High School Levels 1-5 and Interclub athletes.
Registration available from 2018-10-27 to 2019-02-01.
The registration fee increases on 2019-01-04 and again on 2019-01-19.