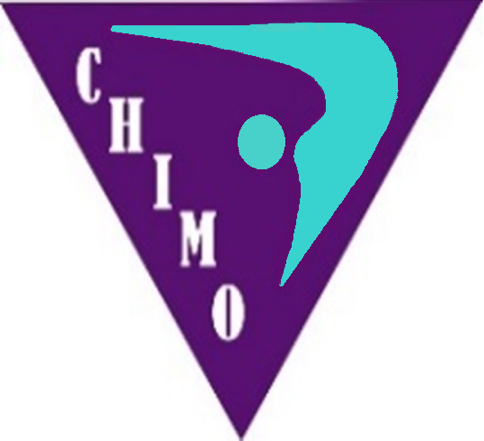 Pajama Party Invitational
Event Details
Name: Pajama Party Invitational
Date: February 9 & 10, 2019
Host Name: Chimo Gymnastics
Host Website: http://www.chimogymnastics.ca/
A friendly environment led by judges, coaches, and athletes decked out in their most comfortable night wear. This event is offered to Interclub, Performance plus, WAG JO1-JO8, MAG level 1-4, and will also be the host of the zone 6 Highschool trials. There will be special awards for optional JO6-JO8 for floor, vault, and beam.
Registration available from 2018-10-19 to 2019-01-17.
The registration fee increases on 2018-12-22 and again on .