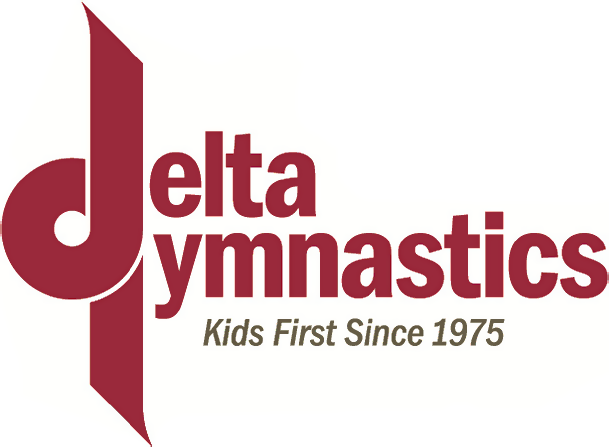 2024 Delta Invitational/Cash & Carry Cup
Event Details
Name: 2024 Delta Invitational/Cash & Carry Cup
Date: May 3-5, 2024
Host Name: Delta Gymnastics Society
Host Website: https://deltagymnastics.com/
Delta Gymnastics would like to invite you to our annual Delta Invitational/Cash & Carry Cup held at the Richmond Olympic Oval. This event is for all levels and ages from Interclub, Xcel, High School, MAG and WAG. We also feature the Cash & Carry Cup, the only competition in Canada with the coveted CASH prize purse rewarding MAG and WAG athletes with training reimbursements of over $10,000 for their performance.
Registration available from 2023-11-21 to 2024-04-01.
The registration fee increases on 2024-02-03 and again on .