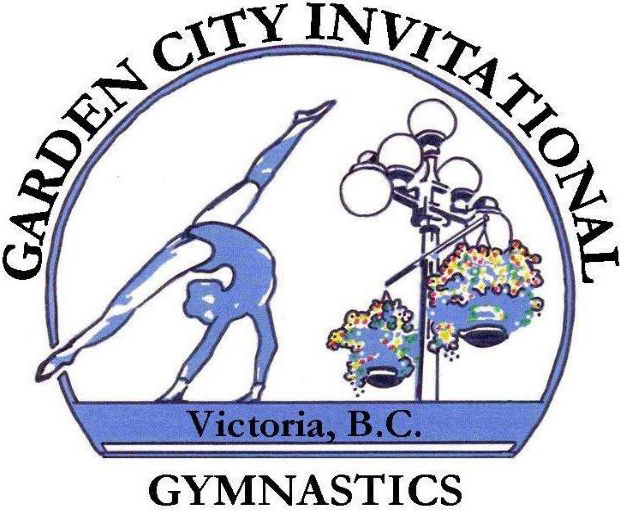 41st Garden City Invitational
Event Details
Name: 41st Garden City Invitational
Date: May 17-19, 2024
Host Name: Falcon Artistic Gymnastics
Host Website: https://falcongymnastics.com/
Falcon Gymnastics is excited to announce that registration is open for our fun spring competition in beautiful Victoria, BC; The 41st Annual Garden City Invitational. The sun is out, the flowers are in bloom, and the athletes have been working hard all year. Come and take in the beauty of Victoria, British Columbia and all it has to offer during this wonderful time of year! Wear your favourite floral leo or our popular athlete gift leo.
Registration available from 2023-11-17 to 2024-04-16.
The registration fee increases on 2024-02-29 and again on .