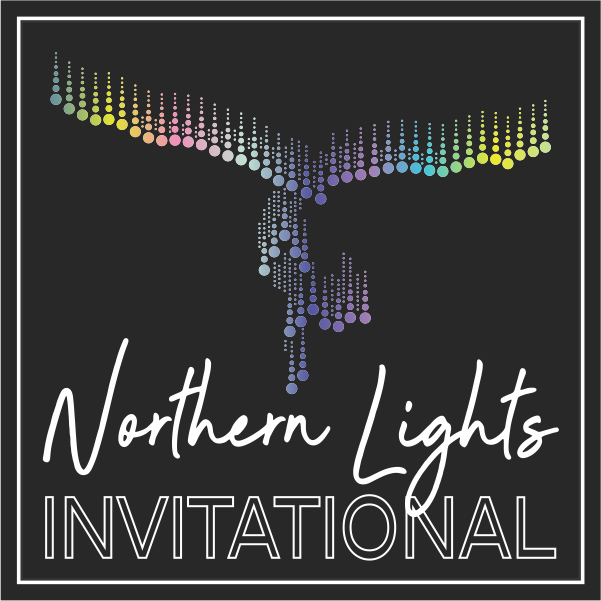 2024 Northern Lights Invitational & Zone 8 Champs
Event Details
Name: 2024 Northern Lights Invitational & Zone 8 Champs
Date: April 27 & 28, 2024
Host Name: NP Gymnastics Association
Host Website: http://npga.ca/
NPGA invites your team to our Northern Lights Invitational in Fort St John, BC. Our Invitational brings clubs and athletes together from all over North Eastern BC and Alberta. For those athletes in Zone 8, they will have the opportunity to compete twice this weekend to compete at the Zone 8 Championships.
Registration available from 2023-12-15 to 2024-04-01.
The registration fee increases on 2024-02-01 and again on .