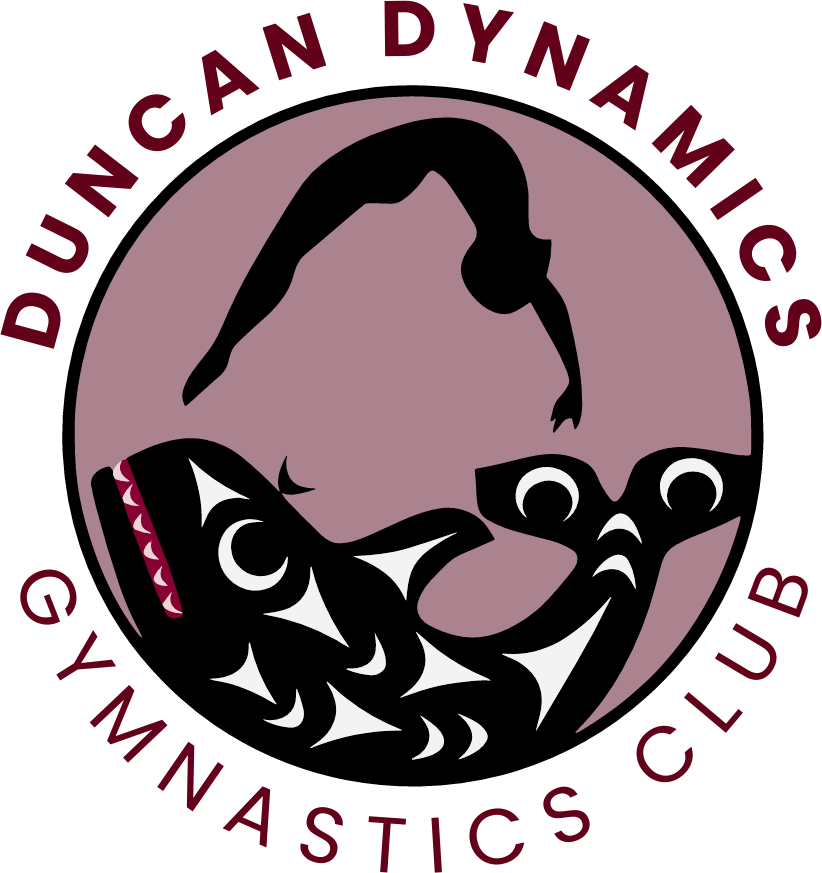 2024 Orca Invitational
Event Details
Name: 2024 Orca Invitational
Date: April 26-28, 2024
Host Name: Duncan Dynamics
Host Website: https://orcainvitational.weebly.com/
Duncan Dynamics Gymnastics Club welcomes you to our annual Orca Invitational 2024, which will be held from April 26th to 28th at the Kerry Park Recreation Centre in Mill Bay. This year's competition will cater WAG CCP 1-10, Xcel Bronze to Diamond, and Interclub levels. Join us in the beautiful Cowichan Valley for a fun weekend!
Registration available from 2024-01-08 to 2024-04-06.
The registration fee increases on 2024-02-11 and again on 2024-03-15.