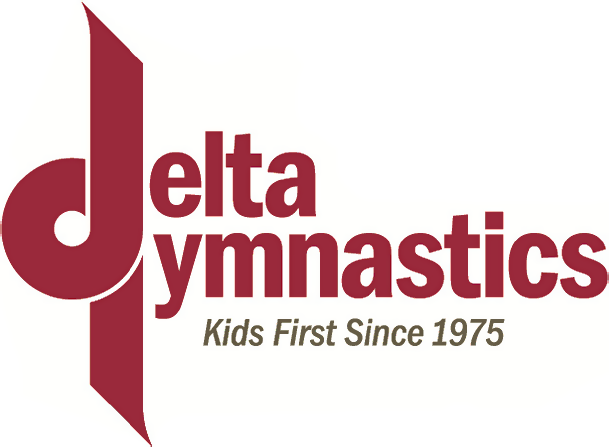 2024 Spring Fever
Event Details
Name: 2024 Spring Fever
Date: March 16-18, 2024
Host Name: Delta Gymnastics Society
Host Website: https://deltagymnastics.com/
We invite you to our annual Spring Fever hosted at Delta Gymnastics Society. Once again, we are hosting our very popular Spring Fever Invitational. This event showcases Interclub, Xcel Levels, CCP levels 1-7, and MAG 1 & 2.
The two-day event will take place at Delta Gymnastics Society from March 16th to 18th, 2024.
We hope to see you there!
Registration available from 2023-10-26 to 2024-03-08.
The registration fee increases on 2024-01-13 and again on .