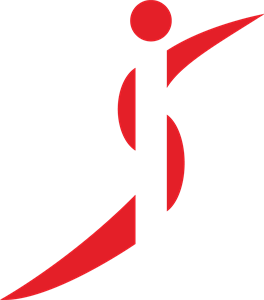 Zone 6 Trials to 2024 BC Games
Event Details
Name: Zone 6 Trials to 2024 BC Games
Date: December 3, 2023
Host Name: Inspire Sports Victoria
Host Website: https://inspiresportsvictoria.com/
We believe sports is a universal language that brings people together. This years Zone 6 qualifiers will serve as the event for team selection. Three teams will be named to represent Vancouver Island (Zone 6) in Quesnel BC in February 2024. A team of three CCP 7 and a team of three CCP 8 will be named for WAG and a team of four MAG P3 will be named.
Registration available from 2023-10-12 to 2023-11-26.
The registration fee increases on 2023-11-16 and again on .