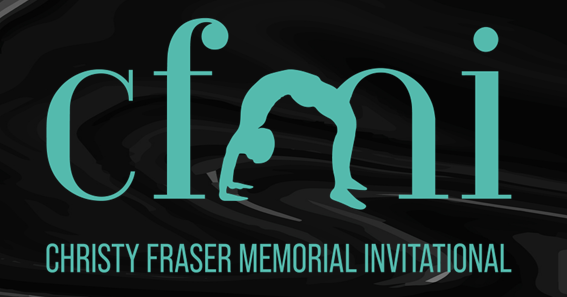 2024 Christy Fraser Memorial Invitational
Event Details
Name: 2024 Christy Fraser Memorial Invitational
Date: February 16-19, 2024
Host Name: Langley Gymnastics
Host Website: https://langleygymnastics.ca/
You are invited to the Christy Fraser Memorial Invitational 2024, hosted by Langley Gymnastics Foundation. This competition will be held at the Langley Events Centre (Fieldhouse- Building B), 7888 200 St., Langley, BC. As always, we will have an awesome athlete gift, fantastic vendors, and beautiful medals and awards. We are also excited to announce that we will also be hosting Elite Canada 2024 at Langley Events Centre (Triple Gym) from Feb 17-20, 2024. Athlete and coach registrations include admission to watch all sessions of CFMI and Elite Canada throughout the weekend.
Registration available from 2023-10-16 to 2023-12-18.
The registration fee increases on 2023-11-14 and again on .