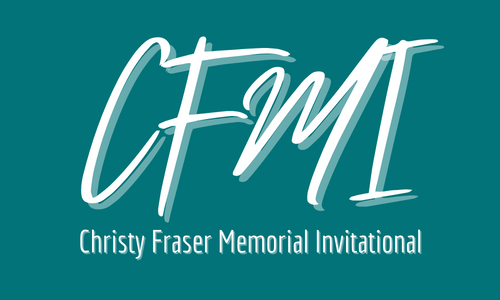 2023 Christy Fraser Memorial Invitational
Event Details
Name: 2023 Christy Fraser Memorial Invitational
Date: February 2-5, 2023
Host Name: Langley Gymnastics
Host Website: https://langleygymnastics.ca/
You are invited to the Christy Fraser Memorial Invitational 2023, hosted by Langley Gymnastics Foundation. This competition will be held at the Langley Events Centre, 7888 200 St., Langley, BC. We are celebrating the 30th Anniversary of this competition with a special hoodie for the athlete gift, with an anticipated 1000+ athletes in attendance. All Competitive levels will be offered including MAG Provincial & HP, WAG CCP and HP, Xcel, Interclub & High School. This event also includes Canadian Championships trials for MAG Aspire, Junior, Senior and National Open.
Registration available from 2022-11-04 to 2023-01-09.
The registration fee increases on 2022-12-10 and again on .