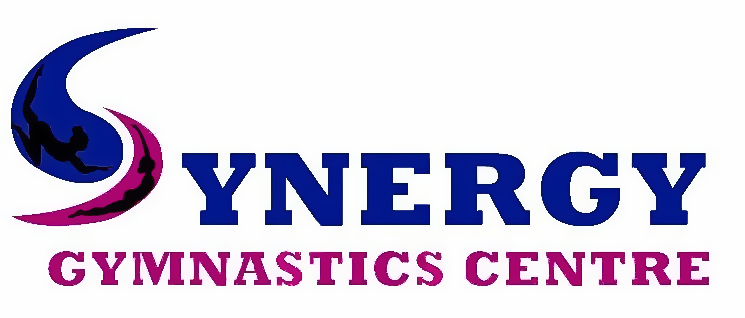 2022 Kelowna Invitational
Event Details
Name: 2022 Kelowna Invitational
Date: February 11-13, 2022
Host Name: Synergy Gymnastics Centre
Host Website: https://www.synergygymkel.com/
Join us for a great in person competition to celebrate all the hard work of the past 2 years. This competition will also be the 2022 Zone 2 High School trial event for BC High School Provincial Championships.
Registration available from 2021-12-08 to 2022-01-28.
The registration fee increases on 2022-01-02 and again on 2022-01-16.