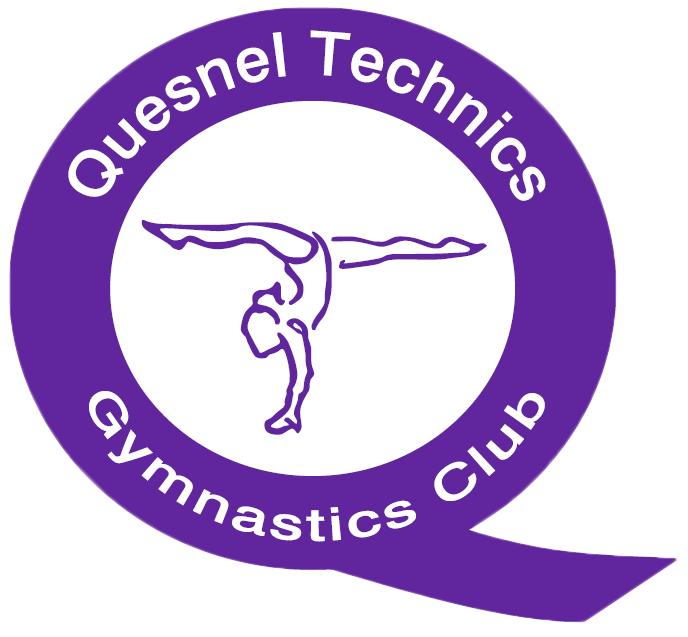 2021 Goldpan Invitational & Zone 8 Championships
Event Details
Name: 2021 Goldpan Invitational & Zone 8 Championships
Date: May 14-30, 2021
Host Name: Quesnel Technics Gymnastics Club
Host Website: http://www.quesnelgymnastics.ca/
A virtual competition for any club in the province coinciding with Zone 8 Championships. Filming dates are May 14-27. Judging on May 29/30. Zone 8 athletes submit one video to compete and win awards at both the Goldpan Invitational and Zone 8 Champs!
Registration available from 2021-03-15 to 2021-05-15.
The registration fee increases on 2021-04-30 and again on .