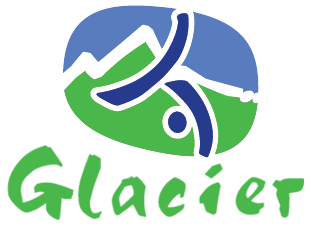 2021 Kootenay Zone Championships
Event Details
Name: 2021 Kootenay Zone Championships
Date: April 15-27, 2021
Host Name: Glacier Gymnastics
Host Website: https://glaciergymnastics.com/
The 2021 Kootenay Zone Championship brings together gymnasts from across the Kootenay Region to vie for the title of Zone Champion. Video submissions will be open from Apr 15-21. Judging will be from Apr 22-27.
Registration available from 2021-03-01 to 2021-04-12.
The registration fee increases on 2021-04-01 and again on .