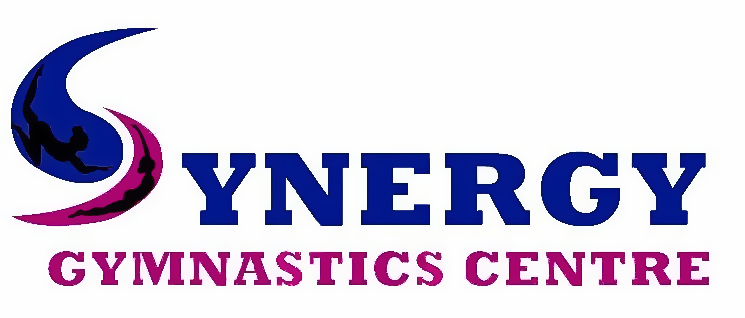 Fun In The Sun Virtual Meet 2021
Event Details
Name: Fun In The Sun Virtual Meet 2021
Date: June 11-13, 2021
Host Name: Synergy Gymnastics Centre
Host Website: https://www.synergygymkel.com/
Synergy Gymnastics Centre would like to invite your club to participate in Fun In The Sun Virtual Meet. This event is open to WAG JO 1-8, HS 1-4, Xcel, and Interclub performance. The video submission period will be May 28-June 9.
Registration available from 2021-03-30 to 2021-05-20.
The registration fee increases on 2021-04-30 and again on .