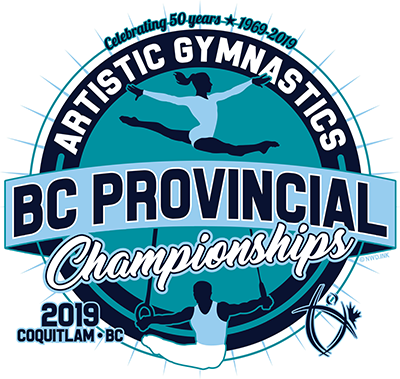 Artistic Gymnastics BC Championships
Event Details
Name: Artistic Gymnastics BC Championships
Date: April 12-14, 2019
Host Name: Gymnastics BC
Host Website: http://gymbc.org
In conjunction with Flip City Gymnastics, GBC is proud to invite you to the 2019 BC Artistic BC Championships! This event will be held at the Pinetree Community Centre on April 12-14, 2019. The competition will include: MAG BC Championships- Provincial 1-5, National Open, Elite 3-4, Junior, and Senior and WAG Optionals - JO6-10, Aspire 1-2, Novice, Junior, and Senior.
Registration available from 2019-02-20 to 2019-03-29.
The registration fee increases on 2019-03-18 and again on 2019-03-23.