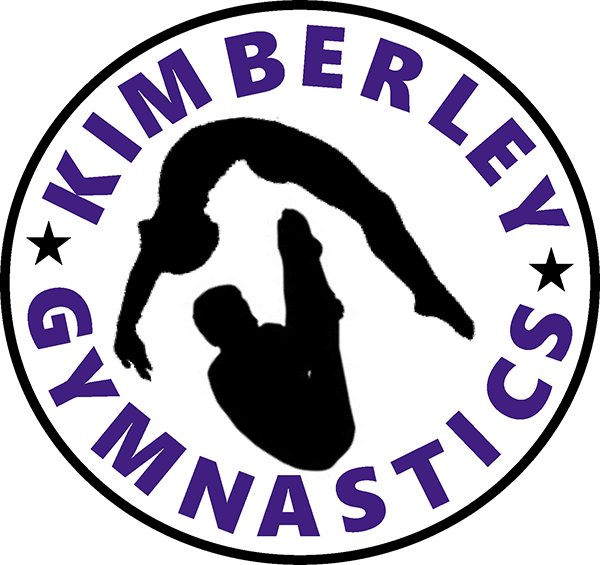 Coconut Cup Invitational
Event Details
Name: Coconut Cup Invitational
Date: June 1 & 2, 2019
Host Name: Kimberley Gymnastics Society
Host Website: http://www.kimberleygymnastics.com
Come on out to the Coconut Cup in beautiful Kimberley BC on June 1-2, 2019! The Coconut Cup is a Hawaiian themed invitational for all gymnastics levels. Wear your favorite body suit, get out your sunglasses, your sunhat, grass skirt, Hawaiian shirt, your lei, and be get ready for a fun meet! There will be team awards for the best themed team, gifts and a snack for every athlete, gifts for judges and coaches, a hospitality room for judges and coaches, and a concession. Spectator entrance fees are free as they are included in the registration fee.
Registration available from 2019-01-16 to 2019-05-21.
The registration fee increases on 2019-04-06 and again on .