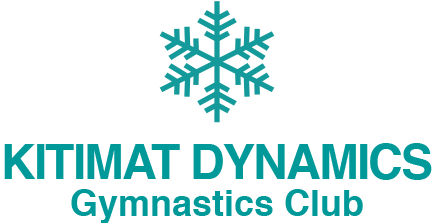 Spring Fling Invitational
Event Details
Name: Spring Fling Invitational
Date: June 12 & 13, 2021
Host Name: Kitimat Dynamics
Host Website: http://kitimatdynamics.com/
We would like to invite your club to participate in our Spring Fling Invitational 2021! This will be a virtual competition with video submissions taking place from June 4 to 11 and judging on June 12 and 13.
Registration available from 2021-04-30 to 2021-05-21.
The registration fee increases on 2021-05-15 and again on .